Snowflake Lounge
Monday, December 10, 2018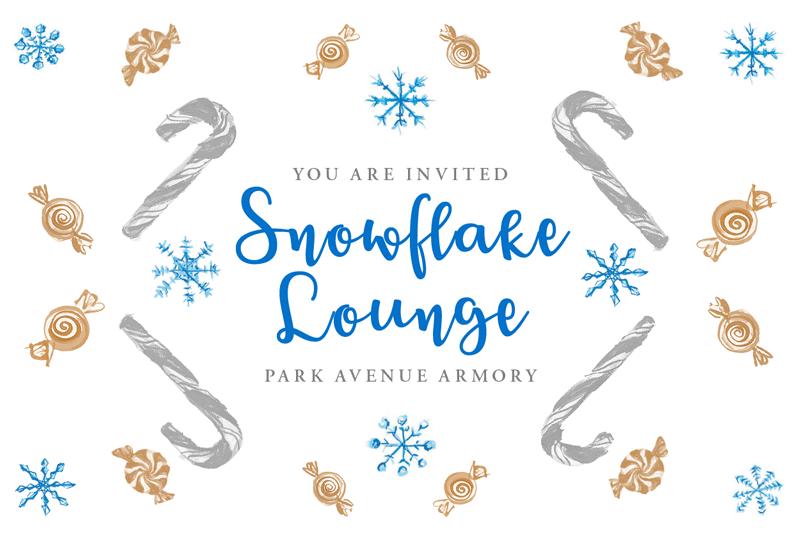 VIP Entry 3:30 PM | Event 4:00–6:30 PM
Festive Attire
Suggested for ages 3 and up
Thompson Arts Center at Park Avenue Armory
643 Park Avenue at 67th Street
Celebrate the season with Park Avenue Armory at a special afternoon for the young and the young at heart.
As hot chocolate and champagne flow, explore the castle-like setting of the Armory, transformed into a winter wonderland with crafts and games, holiday carolers, and sweet treats. And of course, no winter wonderland would be complete without a visit from Santa, who will be available for keepsake photos with kids with the Armory's beautiful historic rooms as the backdrop.
All proceeds support the Armory's arts education program, focusing on creative, outside-the-box thinking for students from underserved public schools.
To purchase tickets or for information please contact the Office of Special Events at (212) 933-5820.
EVENT SPONSOR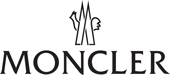 Co-Chairs
Abigail Baratta
Drew Barrymore
Emma Bloomberg
Hélène Comfort
Heidi Mcwilliams
Lara Meiland-Shaw
Claire Milonas
Deborah Van Eck
Vice Chairs
Carolina De Neufville
Amandine Freidheim
Barbara Gundlach
Taryn Simon
Lisa Steinberg
L.F. Turner
Diamond Corporate Committee
Ehrenkranz Partners L.P.
The Georgetown Company
Welltower Inc.
Snowflake
Cristi Andrews Cohen
Ramona Boston
Teri Friedman
Gillian Hearst
Stephanie and Stephen Hessler
Stephanie and Jesse Newhouse
Shirin von Wulffen
Crystal
Mr. and Mrs. John Argenti
Rebecca L. Bagdonas, MD
Katherine Birch
Claudia and George Bitar
Hana Bitton
Shirin Christoffersen
Sana Clegg
Austen and Ernesto Cruz
Norris Daniels
Virgina Davies and Willard Taylor
Suzanne Dawson
Gena Delbridge
Jacqueline Didier
Yevgeniya Elkus
Florence Fancy
Christina Floyd Di Donna
Betsy Frank
Samantha and John Gellert
Sarah Gould Steinhardt
Vanessa Handal
Alison Harmelin
Jennifer Kang
Jill and Peter Kraus
David and Alexia Leuschen
Liz MacNeill
Jacqueline Martin
Melanie McLennan
Melissa Meeschaert
Whitney Mogavero
Sheila Newhouse
Deborah Pagani
Britten L. Pascale
Annie Pell
Emilia Fanjul Pfeifler
Laura Poretzky-Garcia
Francesca Proietti
Mimi Ritzen Crawford
Marisa Rose and Robin van Bokhorst
Whitney Rouse Teach
Alex Shuman
Katherine and Mark Stamford
Tricia Stevenson
Melissa Stewart
Gigi Stone Woods
Meghan and Michael Young
As of December 5, 2018